Last month, I had a booth at Festival Italia in Wakefield, MA. It was a great success and I was happy to share my story. A very exciting and family oriented day of music, food, and of course selling my book! It was a great opportunity to meet some wonderful people!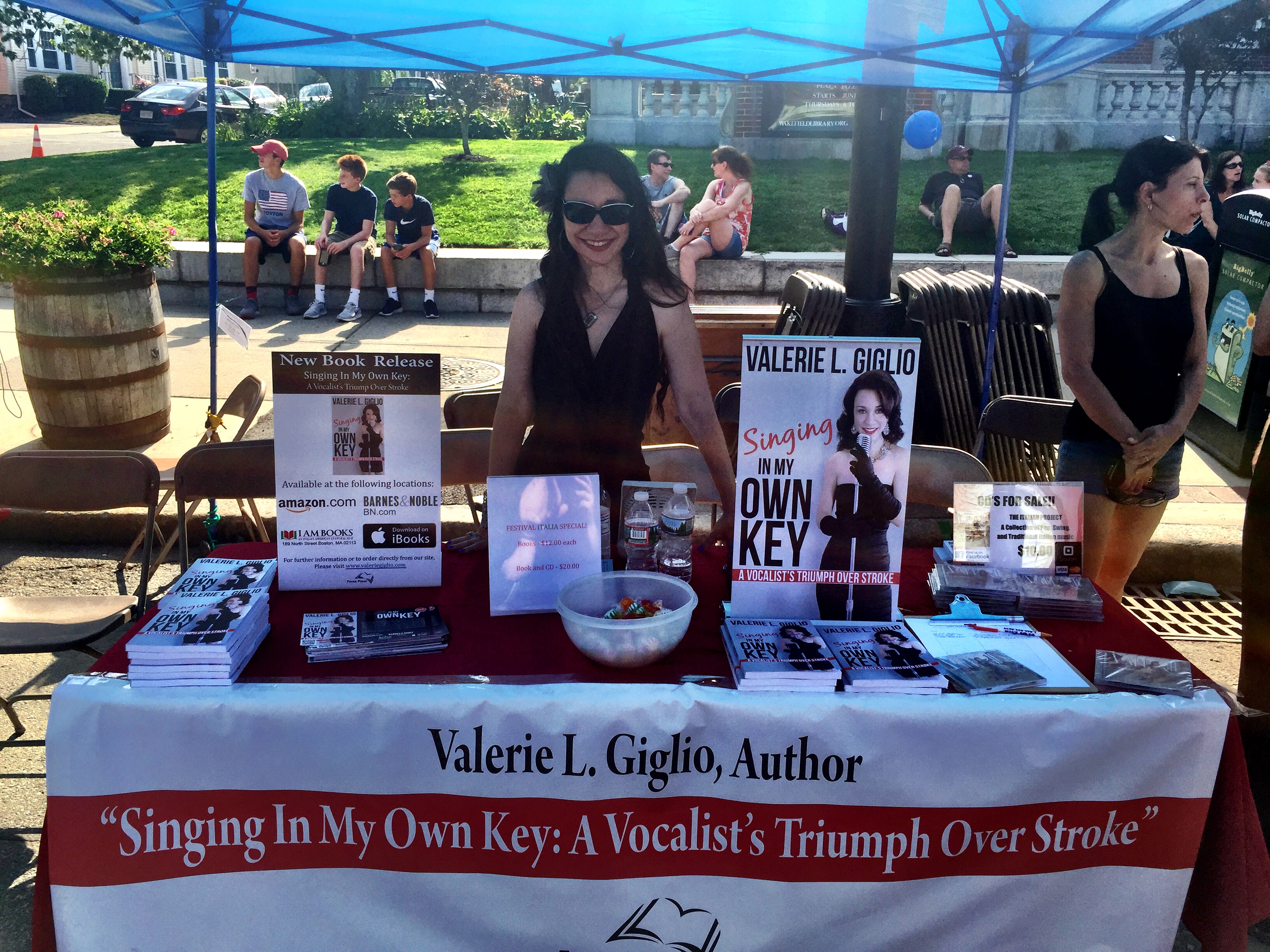 On another note (pun intended!) My book has made its way to Singapore....here is a photo of Grammy-nominated artist and producer Arun Shenoy reading his copy!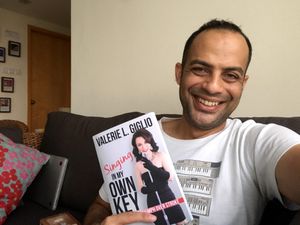 And last week, I was honored that I AM Books in Boston's North End hosted my book launch party. It was an incredible evening and I was so grateful that my neurologist and therapy team wee in attendance! It meant the world to me!!!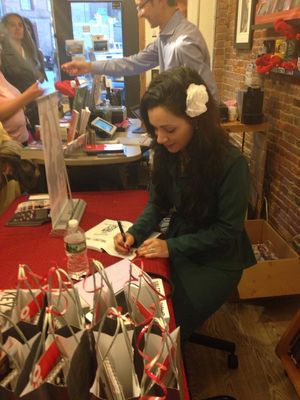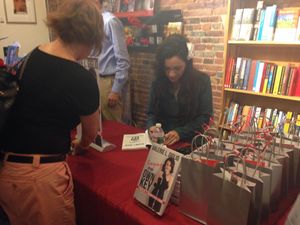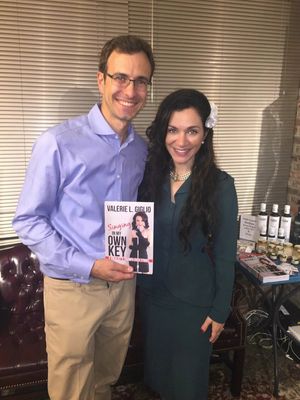 Here I am with Nicola Orichuia, owner of I AM Books. To give you a little background, this is the first Italian bookstore to open in the US. They sell books written in Italian, or by Italian-American authors like myself, and they have a great selection of children's books as well as gifts and audiobooks. It's like a little piece of Italy in Boston! 
Next week my book will be part of an exhibit by the Independent Publishers of New England, at the New England Independent Booksellers Association conference in Providence, RI.....
And finally, I am so excited to have received my first professional book review! I received 4.5 out of 5 stars from the Portland Book Review!  You can read the review here: 
Portland Book Review link
So, lots of cool things happening....stay tuned for more!  And A HUGE thank you to all my supporters and friends :) 

Have a great weekend! 
Valerie