Hi!
So, this post is long overdue but I have a lot of news and events (past, present, and future!) that I want to share. I will be performing an acoustic set at Barnes and Noble Booksellers in Burlington, MA on Memorial Day, Monday May 29 at 3 p.m. with Alper Tuzcu on guitar, followed by a book signing! Please join us! It is going to be a fun day! :) And in August, I will be appearing at The Bitter End in New York City with the Indie Collaborative. We are an organization of independent musicians from all over the world sharing our performances. 
This February, I attended the Grammy Awards and also performed at the Indie Collaborative Grammy weekend performance event in L.A.! It was an amazing opportunity! And I want to thank my friend and fellow member, L.A. based recording artist Vito Gregoli, for accompanying me on guitar! Here are a few pics from both events!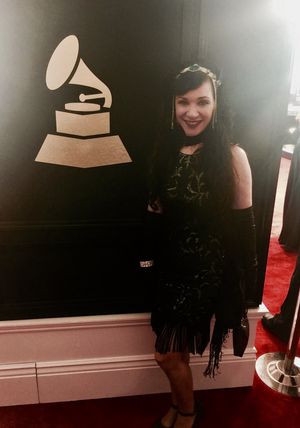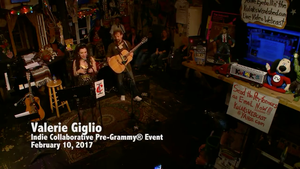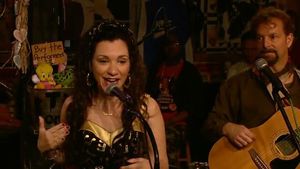 This Spring, I also had the honor of appearing on a local cable show called Book Stew, hosted by Eileen MacDougall, where I discussed my book and sang a short performance. Here is the link to the interview and performance!
https://soundcloud.com/wctvpodcasting/book-stew-the-multitalented-valerie-giglio
The reason for my delayed blog post is that I've been hard at work this year as I finish recording the audiobook version of my book. I am narrating the project myself, and it is a very time consuming project. The audiobook is produced/engineered by Alper Tuzcu of Boston and Istanbul, Turkey, who has dedicated countless hours (and over one year!) ensuring the success of this project. His work is amazing! We anticipate the release date to be sometime this Summer. I will keep you posted! 
That's all for today :) Cheers!
Valerie