Electro Swing sounds
Rollicking fun here a near century later. Valerie electrifies the spirit of a bygone era."
- Daedalus (Producer, DJ, multi-instrumental EDM artist)
"Her energy and voice timber is what I would describe as 'Silky'..she picks up the audience energy quickly and gives a full night of entertainment"  
- Philip Fenech (Managing Director, BJ's Live Music Club, Paceville, Malta, Europe ) 
retro style 
"Valerie's heart and soul shine through every song she touches." 
- David Sholemson (Sr. VP of Ted Kurland Assoc. and manager, Pat Metheny)
"Valerie's music has power over the body, As you listen, It closes your eyes and transports you into a most melodically beautiful place. "


 - Marlow Rosado (Grammy Award winning pianist/composer)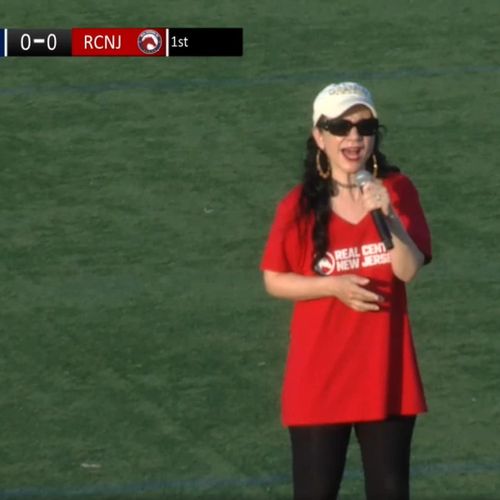 National Anthem Performer
NJ REAL Soccer opening night
Thank you to the NJ REAL for the wonderful opportunity!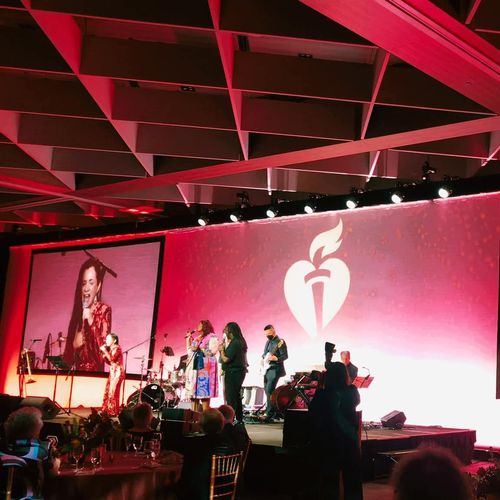 Featured survivor and performer
American Heart and Stroke Ball 2022
Proud to have been selected as this year's survivor story and for performing at the Ball!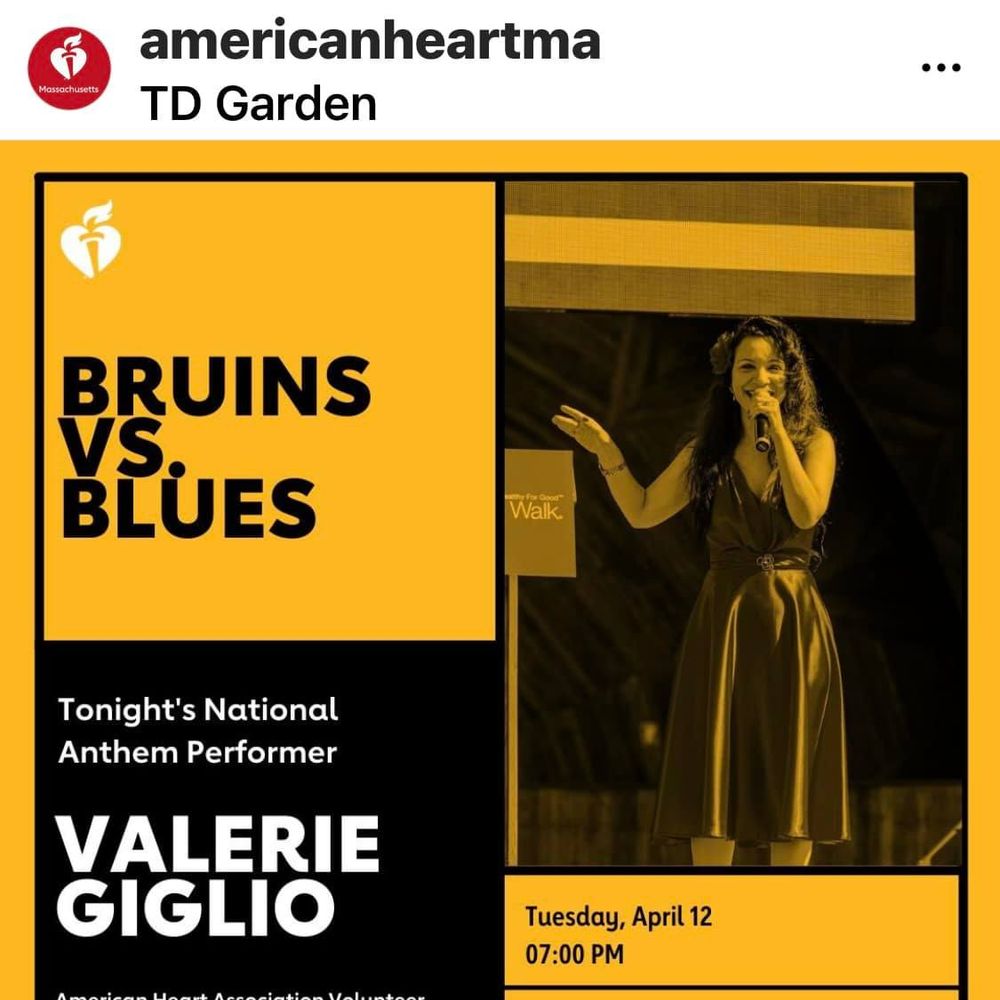 National Anthem Performer
NHL Boston Bruins game performance!
Thank you to the American Heart Association and the Boston Bruins for this incredible opportunity to perform the Anthem as a stroke survivor!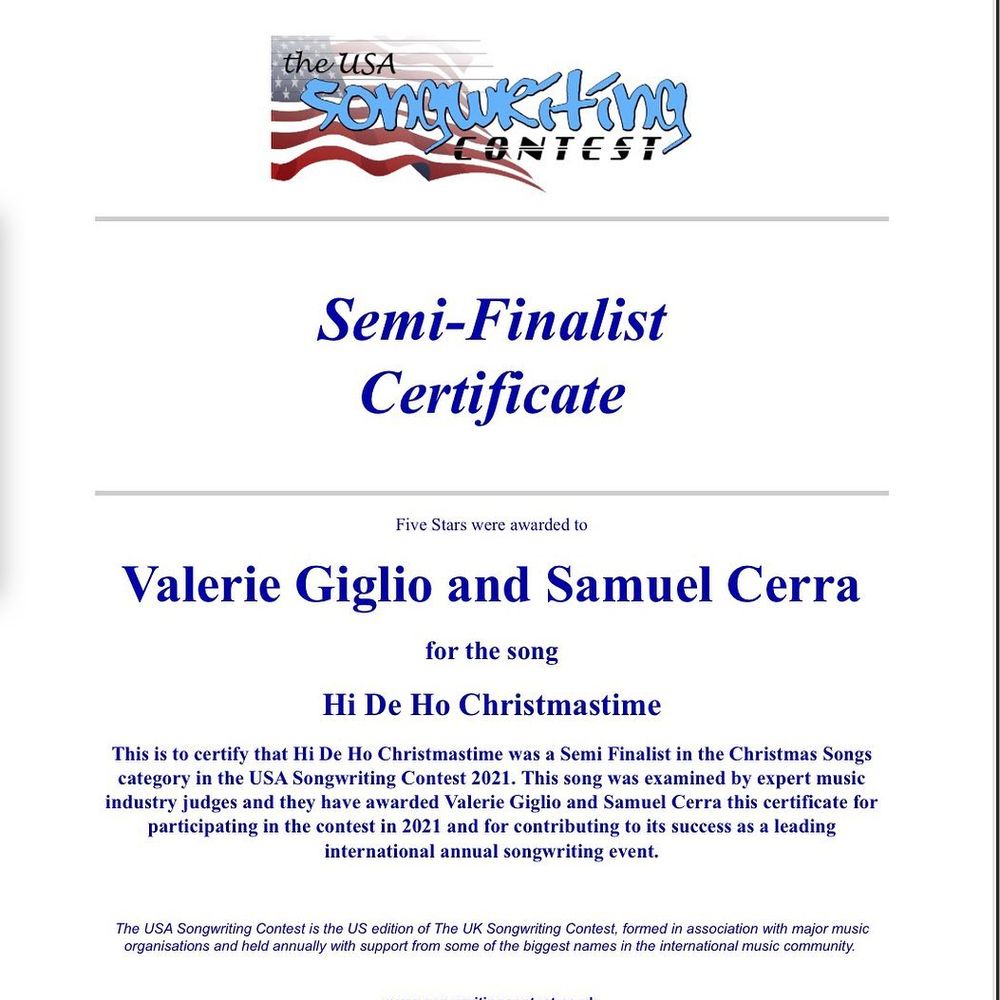 Semi-Finalists!
USA Songwriting Contest
Really honored that our Electro Swing original "Hi De Ho Christmastime" has been selected as a semi-finalist entry in the USA Songwriting Contest!