PRESS RELEASE FROM ELECTRO SWING THING!
Is it a musical number? An extract from an opera? But wait, that beat…! 🎃 💀 🦇 Valerie Giglio seemingly came onto the Electro Swing scene out of nowhere and captivated her audience immediately. With her crystal-clear voice and elaborate production together with Samuel Cerra, the Boston-based songstress has created a unique sound fusing orchestral music reminiscent of vintage Broadway, with elements of House and EDM. This Spooktober Glenn Gatsby delivers a remix of this fantastic tune that could easily be the soundtrack of a fantasy movie set in an ancient, haunted castle and invites us to a Halloween ball extravaganza. Choirs, strings, and electronic beats paired with lush retro style vocals. Get ready to dive into a whole new soundscape. 👻 🌕 📣 Boo!
Now available on all platforms! "The Illusionist" feat. Samuel Cerra... Dark Electro Swing/Steampunk. Video premiering 8/26. Spotify link below!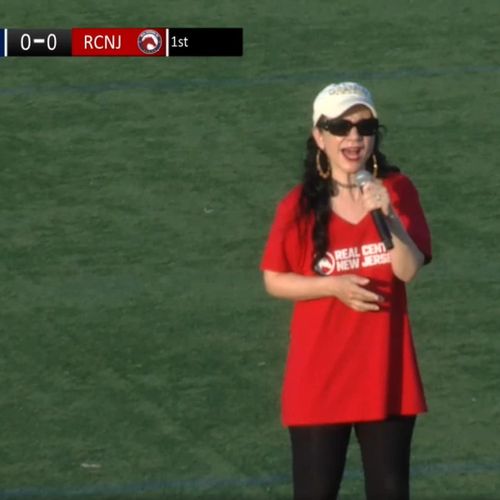 National Anthem Performer
NJ REAL Soccer opening night
Thank you to the NJ REAL for the wonderful opportunity!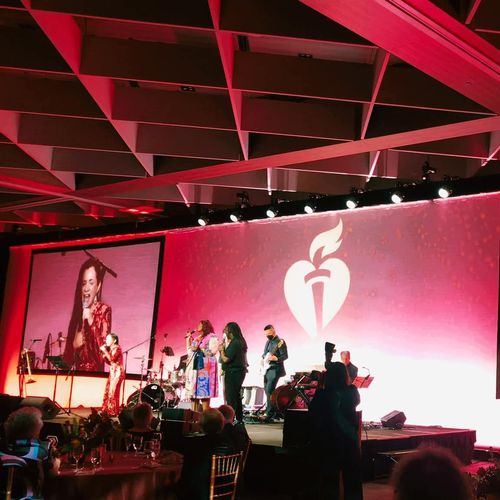 Featured survivor and performer
American Heart and Stroke Ball 2022
Proud to have been selected as this year's survivor story and for performing at the Ball!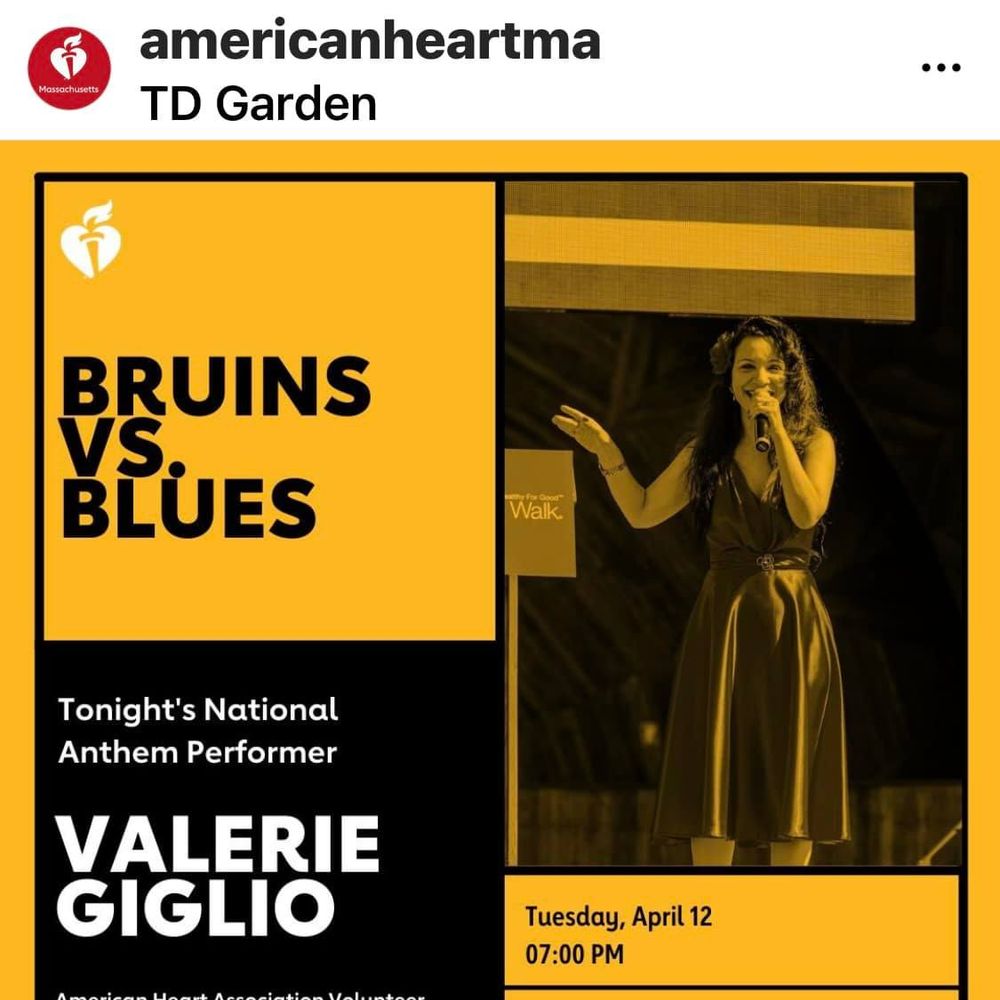 National Anthem Performer
NHL Boston Bruins game performance!
Thank you to the American Heart Association and the Boston Bruins for this incredible opportunity to perform the Anthem as a stroke survivor! 
Debut Electroswing single "Starlite Ballroom" now available for download and streaming on all platforms!